Laser Away Foot Pain!
Learn more about pain-free laser treatment, and laser away foot, ankle, and heel pain.
Read Laser Away Foot Pain!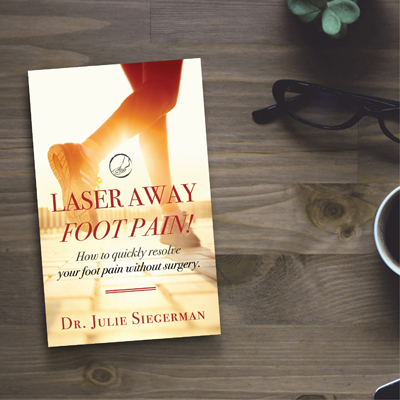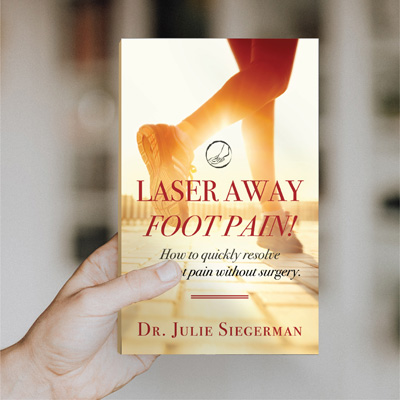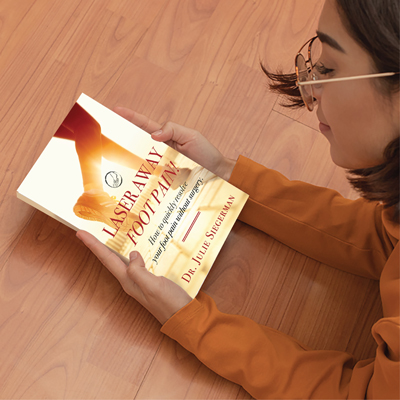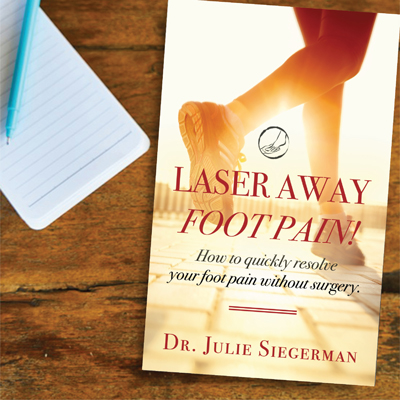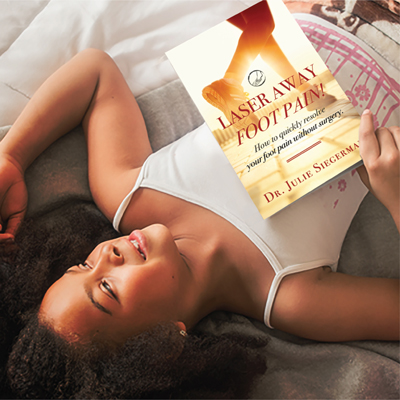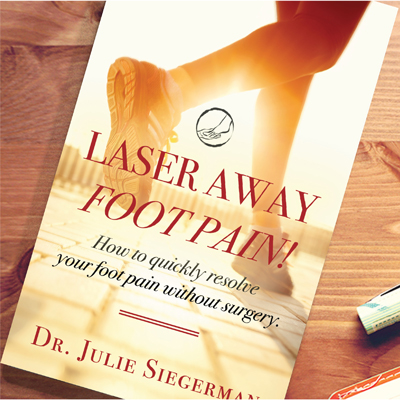 Isn't it good to hear the promise of "getting your life back" and living an active pain-free life? Typically what happens is you go to all types of doctors and try all types of procedures, liniments, massage, inserts, and surgery… only to be left with your pain and sometimes even more pain than you did originally.
Wouldn't it be nice to talk with someone that can get you "Finally Pain-Free"? That's where I come in, I help people just like you get rid of their pain, once and for all. I know it sounds too good to be true. Because you've suffered for years with no lasting relief from your bunions, heel spurs, neuropathy, hammertoes… and the list goes on…
Inside this book, we share ideas, strategies, treatments and success stories of people just like you, living "Finally Pain-Free" and you can too.
Click here to watch a video about pain-free laser treatment.
Avoid common mistakes many people make that cause foot pain. You can keep your feet healthy and pain free. Check out these 5 Everyday Mistakes You Make That Cause Foot Pain.
For a foot health consultation to see how to keep your feet healthy, call our office today!
Drexel Hill: 484-380-9989
West Chester: 610-890-4609